Starlink Rental in the UK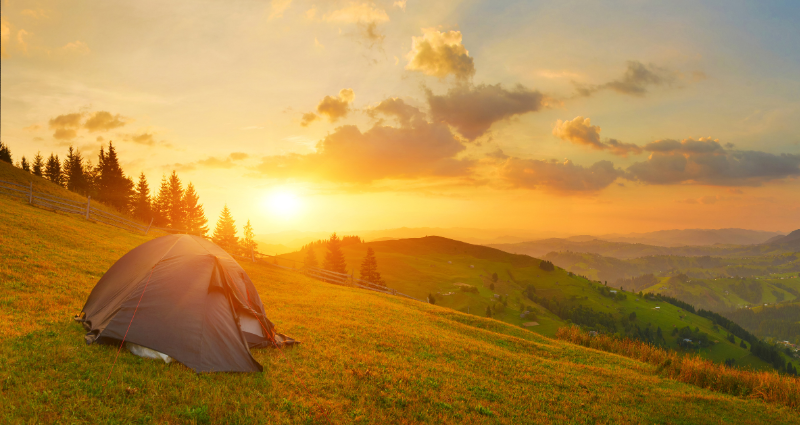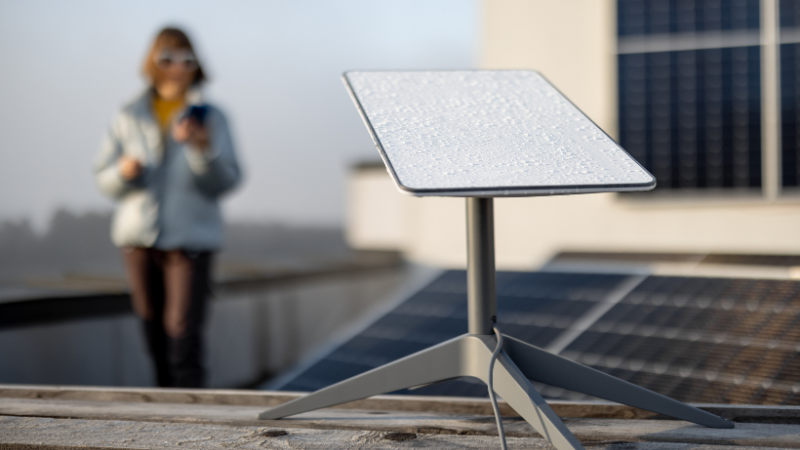 We'll confirm your booking and arrange for your Starlink hardware to be delivered.
You use your Starlink and at the end of your rental you return the hardware to us.
Our Starlinks come with the Starlink Roam package that allows you to get internet connection anywhere in the UK and the rest of Europe.
* A deposit is required to secure your rental. Availability is subject to demand and each rental agreement is calculated based on your requirements.
Across the United Kingdom.
Short & Longer Term Rentals
Short and longer-term rental agreements are available. Get in touch with us to discuss your requirements.
Rent the standard Starlink kit with the Starlink Roam service to allow you to connect anywhere in the UK & Europe.

Ideal for holidays, short trips and individual use.
Starlink High Performance Kit
Rent the high performance Starlink kit for when you need faster speeds and higher performance. 
Ideal for events, festivals or wherever you need a high performing and reliable connection.
Starlink rental equipment options
Why buy when you can rent?
Get flexible access to Starlink satellite internet to suit you and your needs.