Starlink Installation Eastbourne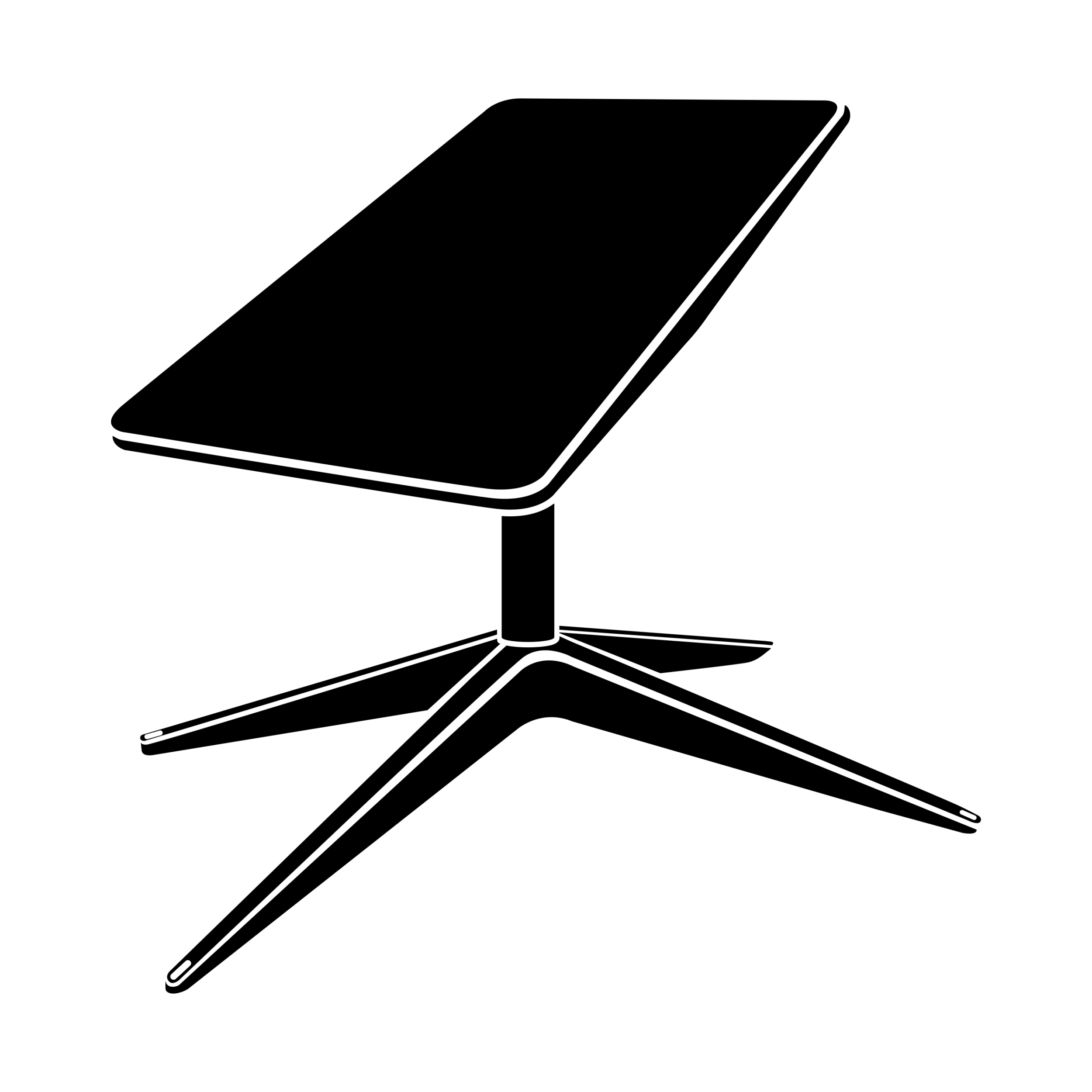 Go to starlink.com and order the Starlink hardware you want. Wait for your new Starlink dish to arrive.
We'll arrive and install your new Starlink ready for you to get online in no time at all 💪
Get Starlink Internet in Eastbourne
Our professional installation services will have you up and running in no time. With our experts' over 20 years of experience in the industry, you can rest assured that your installation is in safe hands. Our team is here to provide you with a reliable and secure connection so you can enjoy unlimited internet access without worry.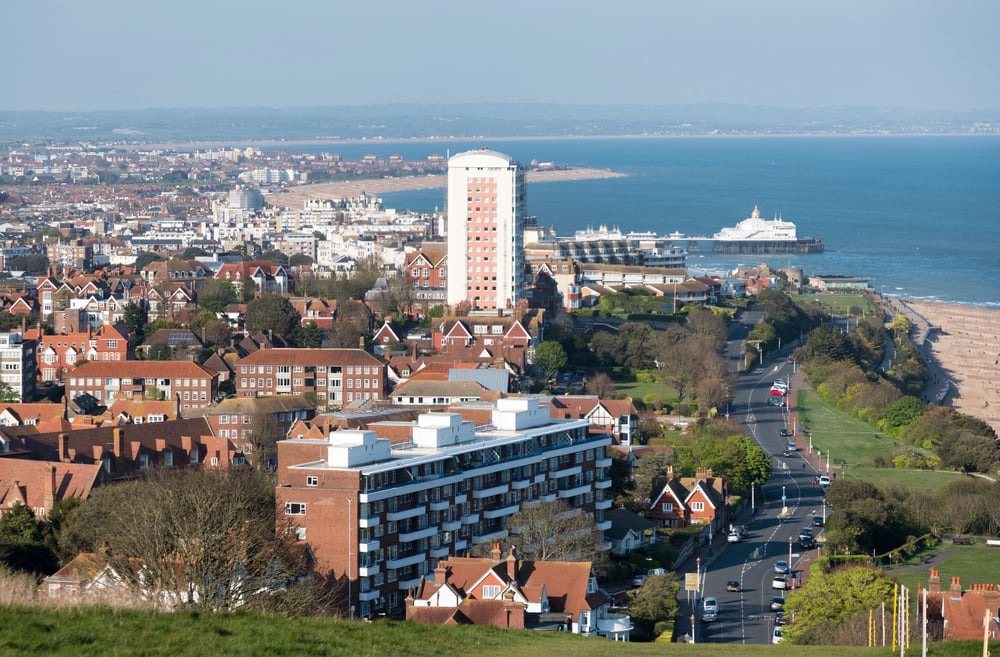 Across the Eastbourne area.
Why should you get Starlink™ in Eastbourne?
Starlink internet is a low latency, broadband internet system developed by SpaceX to meet the needs of consumers across the globe. Starlink offers high-speed, low-latency satellite internet service with download speeds averaging 100 Mbps to 200 Mbps. It provides unlimited high-speed internet speeds up to 500 Mbps and is available in areas across the UK. Additionally, it offers three no-contract plans: Starlink, Starlink RV (now Starlink Roam), and Starlink Business.
The key benefits of using Starlink internet include its high speed and low latency, which makes it ideal for streaming services and online gaming. It also offers unlimited data usage and no contracts, allowing users to switch plans or cancel at any time without penalty. Furthermore, its portable satellite receivers can be used anywhere in the world, making it ideal for those who travel frequently or live in rural areas with limited access to traditional broadband services.
Starlink changes that! It gives both residential and business customers access to faster and more reliable internet.
Although progress is being made to upgrade and improve broadband availability across the town, there are still some areas of Eastbourne that struggle with consistently poor internet connection.
Particularly those areas surrounding the town that are more rural and semi-rural.

Some people have reported that the buildings and terrain of Eastbourne interfere with signal strength. As well as Eastbourne being at the edge of the South Down National Park and a coastal town.


Areas commonly impacted by poor connection:
Seaside: Due to its low elevation, the Seaside area of Eastbourne experiences poor signal strength, leading to slow internet speeds.
Pevensey Bay and Willingdon: Both of these areas are located in the countryside and have limited infrastructure so they often experience unreliable or patchy service.
Old Town and Downtown Eastbourne: These parts of Eastbourne are known for their narrow streets and tall buildings, which can interfere with signals and cause them to be weaker.
Town Centre: This is a popular tourist destination with many hotels, restaurants, and shops that attract large numbers of people. The influx of people can strain the networks resulting in slower speeds during peak times.
Kieron and Spacelink were excellent. Gave some good advice about placement and got my new Starlink installed in no time at all. Highly recommend!
Frequently Asked Questions