Starlink Installation Devon
Your top choice in Devon for independent Starlink satellite internet installations.
Get your Starlink installed today. Enjoy speedy, courteous, and hassle-free service today!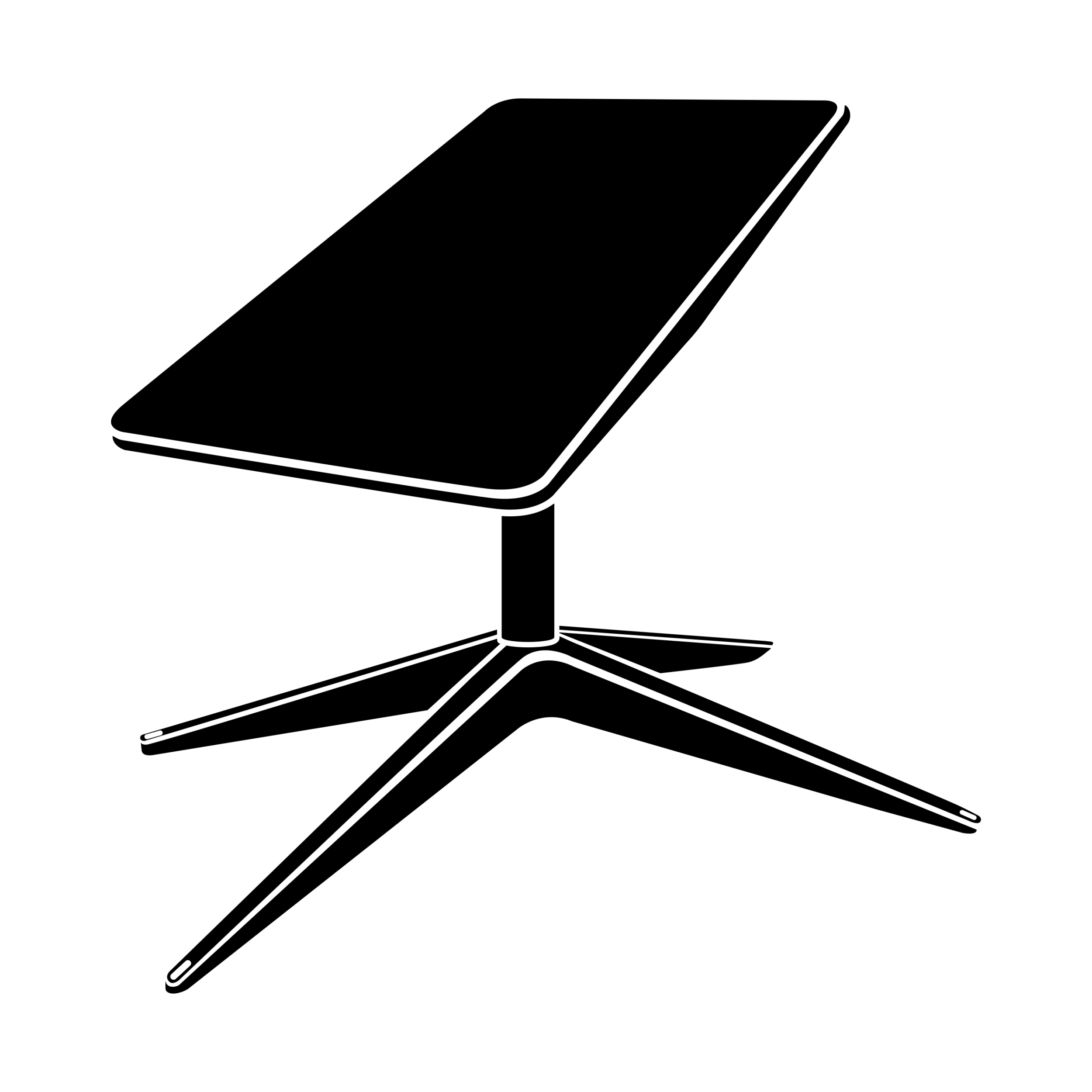 Go to starlink.com and order the Starlink hardware you want. Wait for your new Starlink dish to arrive.
We'll arrive and install your new Starlink ready for you to get online in no time at all 💪
Welcome to our distinguished team of knowledgeable engineers, seasoned with over 20 years of experience in the aerial and satellite installation realm, proudly serving the beautiful county of Devon.

We specialise in meticulous Starlink installations, offering you a service that is not only swift and professional but also warm and approachable. Should you desire a seamless transition into the future of connectivity with Devon's most congenial experts, we are at your service.
Why should you get Starlink™ in Devon?
Opting for Starlink™ in Devon is a brilliant choice due to its ability to deliver superior, high-speed, and low-latency internet connectivity, especially in rural and secluded areas where traditional broadband may falter. Our local, knowledgeable, and friendly team ensures a swift installation process, allowing you to enjoy enhanced connectivity, whether for work, leisure, or managing agricultural pursuits, without compromising the serene Devonshire lifestyle. Plus, by choosing us, you're supporting a local Devon business, merging community enrichment with technological advancement.
Many areas in Devon, particularly the more rural and remote ones, have historically struggled with poor internet connectivity and slow broadband speeds. While urban areas and larger towns may have access to decent broadband services, the more secluded areas often face challenges due to the limitations of traditional broadband infrastructure.
Challenges:
Rural Areas: In the more isolated and rural areas of Devon, the installation of fibre-optic cables can be logistically challenging and economically unviable for many service providers, leading to reliance on outdated infrastructure which offers significantly lower speeds.

Topographical Limitations: The varied and hilly terrain of Devon can make it difficult to lay the necessary cable to provide high-speed internet, leading to many areas having inadequate service.

Limited Investment: Some areas might not have attracted enough investment from major service providers to upgrade the existing infrastructure due to lower population density and perceived lack of demand.

Economic Disparity: The economic difference between areas might also influence the availability of high-speed internet. More affluent areas might have better access to high-speed internet compared to less affluent areas.
Poor internet speeds can have a significant impact on the quality of life and economic development of an area. It can affect education, remote working capabilities, access to services, and the ability for businesses to operate efficiently, particularly those that rely on online platforms.
Starlink and other satellite-based internet services have emerged as viable solutions to address these connectivity issues in Devon and similar areas, as they do not rely on ground-based infrastructure and can provide high-speed internet access even in remote and hard-to-reach locations.
 service providers for the most up-to-date and accurate information on internet speeds and services in Devon.
Frequently Asked Questions