Starlink Installation in Somerset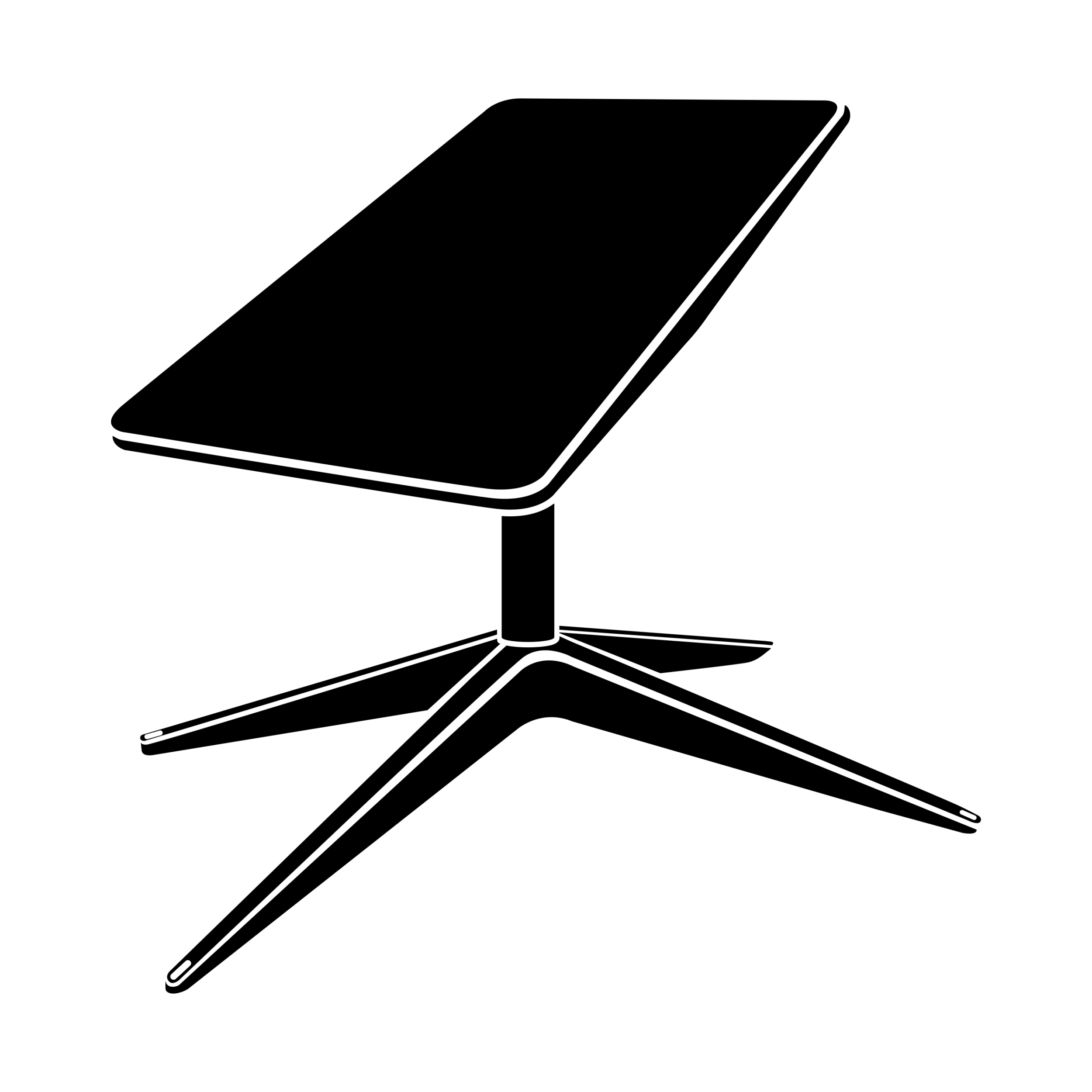 Go to starlink.com and order the Starlink hardware you want. Wait for your new Starlink dish to arrive.
We'll arrive and install your new Starlink ready for you to get online in no time at all 💪
Get Starlink installed in Somerset
Our team of experts has over 20 years of experience in the aerial and satellite installation industry. Now, installing Starlink across the Somerset area. Our installation team are friendly, efficient and fast so you can get your Starlink installation completed quickly.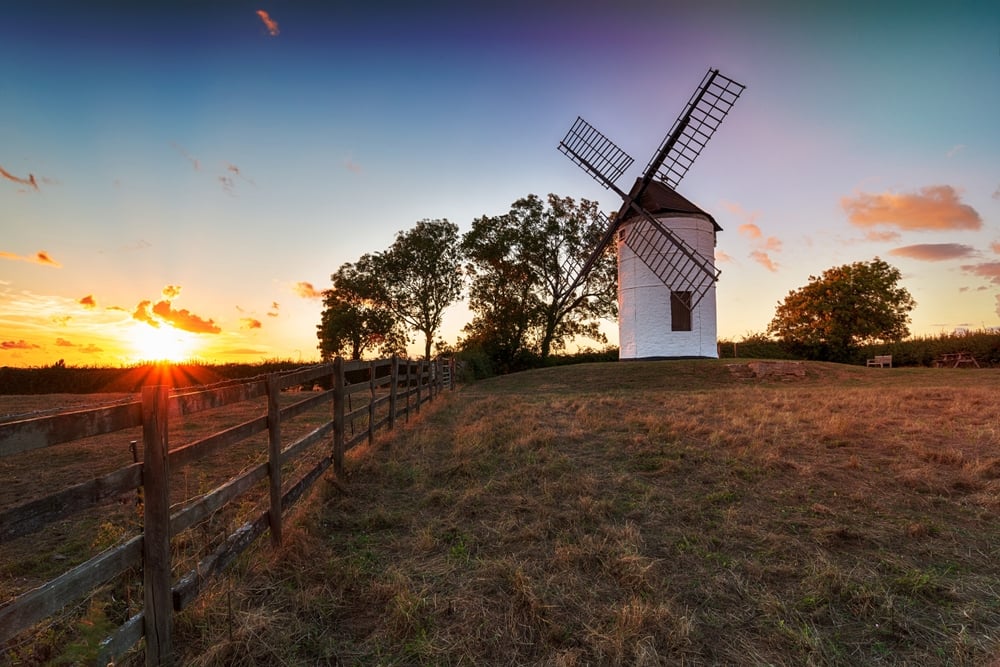 Across the Somerset area.
Why are people in Somerset choosing Starlink™?
In Somerset, a growing number of residents are embracing Starlink Internet for its dependable performance and rapid speeds. Starlink, as a satellite-based internet provider, offers a lifeline for areas plagued by inadequate broadband coverage. What sets it apart is its impressive ability to deliver lower latency rates compared to conventional providers, ensuring swift downloads and uploads that outshine other services.
People who are suffering from poor internet connection in rural areas or villages stand to benefit the most from Starlink. Its satellite-based network provides access to full broadband speeds for anyone within its range, regardless of their location – even if they live in an area with limited connectivity. Additionally, it has lower latency rates than traditional providers which means faster downloads and uploads.
In Somerset, poor internet connections are a persistent issue, stemming from several factors. The rural landscape with limited access to fiber networks contributes to slow and unreliable speeds. Neglected by traditional providers, some areas suffer from outdated or overwhelmed networks. Increasing demand exacerbates the problem. Somerset's unique geography, sandwiched between the South Downs National Park and the south coast, amplifies these issues, especially in farming and semi-rural areas often referred to as "dead zones."
Frequently Asked Questions