Starlink Installation Brighton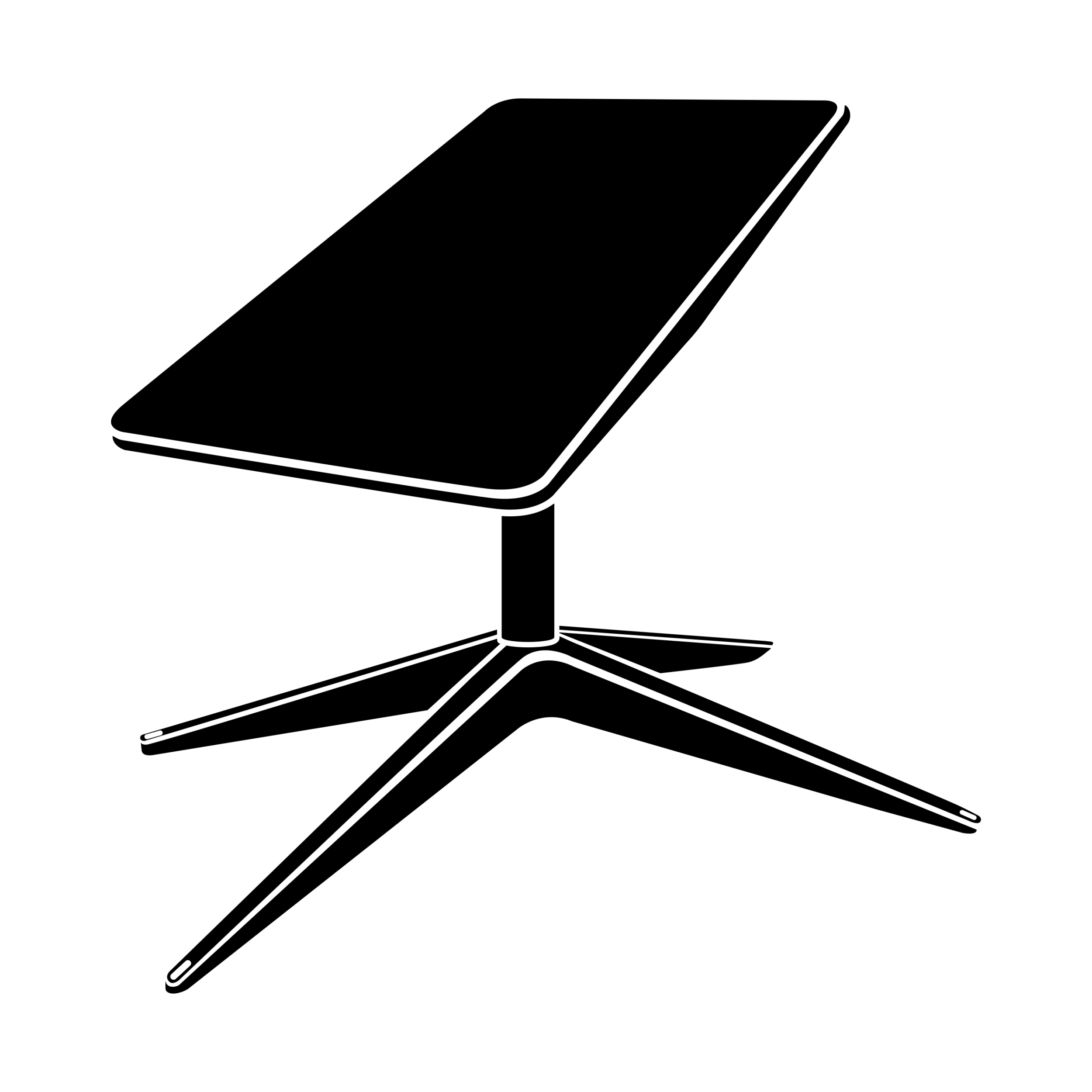 Go to starlink.com and order the Starlink hardware you want. Wait for your new Starlink dish to arrive.
We'll arrive and install your new Starlink ready for you to get online in no time at all 💪
Our team of experts has over 20 years of experience in the aerial and satellite installation industry. Now, installing Starlink in the Brighton and Hove area. Our installation team is quick, efficient and professional so you can get your Starlink installation completed quickly.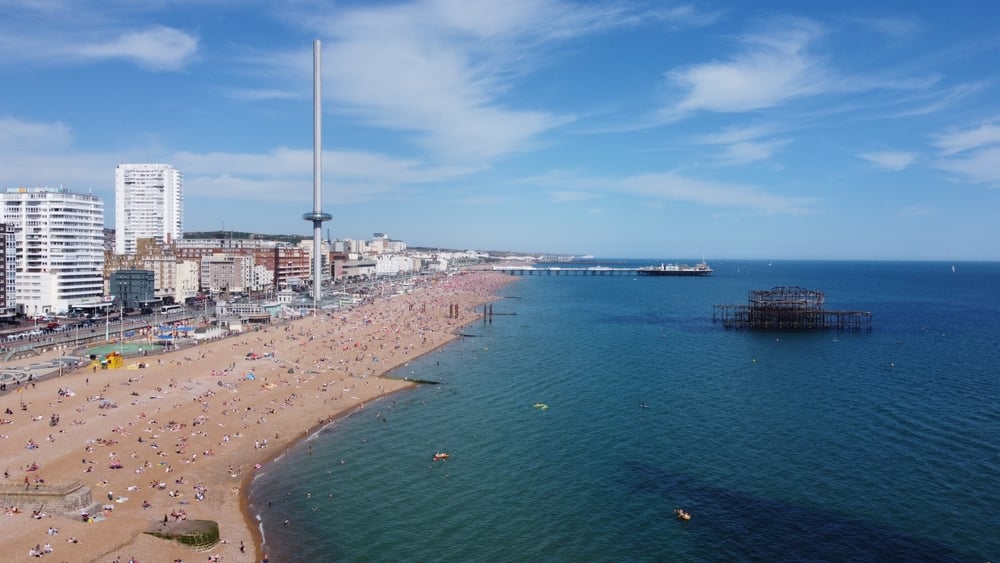 Across the Brighton & Hove area.
Why should you get Starlink™ in Brighton?
People are increasingly considering Starlink Satellite Internet as a viable alternative to traditional internet services. This is due in large part to its ability to provide fast and reliable internet access even in remote or hard-to-reach locations, with speeds averaging between 100-300Mbps. Its low latency and high reliability make it particularly attractive for video streaming, gaming and other activities that require high responsiveness. 
Brighton, UK is one of the most affected cities in the UK when it comes to poor internet connection. The city has had long-standing problems with its existing infrastructure, making it difficult for residents to access reliable internet connections. As a result, many areas suffer from slow speeds and frequent disruptions due to overloaded connections or broken cables. Additionally, rural villages outside of the major towns and cities lack access to high-speed broadband services altogether, leaving households without an affordable option for connecting online.

Starlink changes that! It gives both residential and business customers access to faster and more reliable internet.
Kieron and Spacelink were excellent. Gave some good advice about placement and got my new Starlink installed in no time at all. Highly recommend!
Frequently Asked Questions