Starlink Installation Wiltshire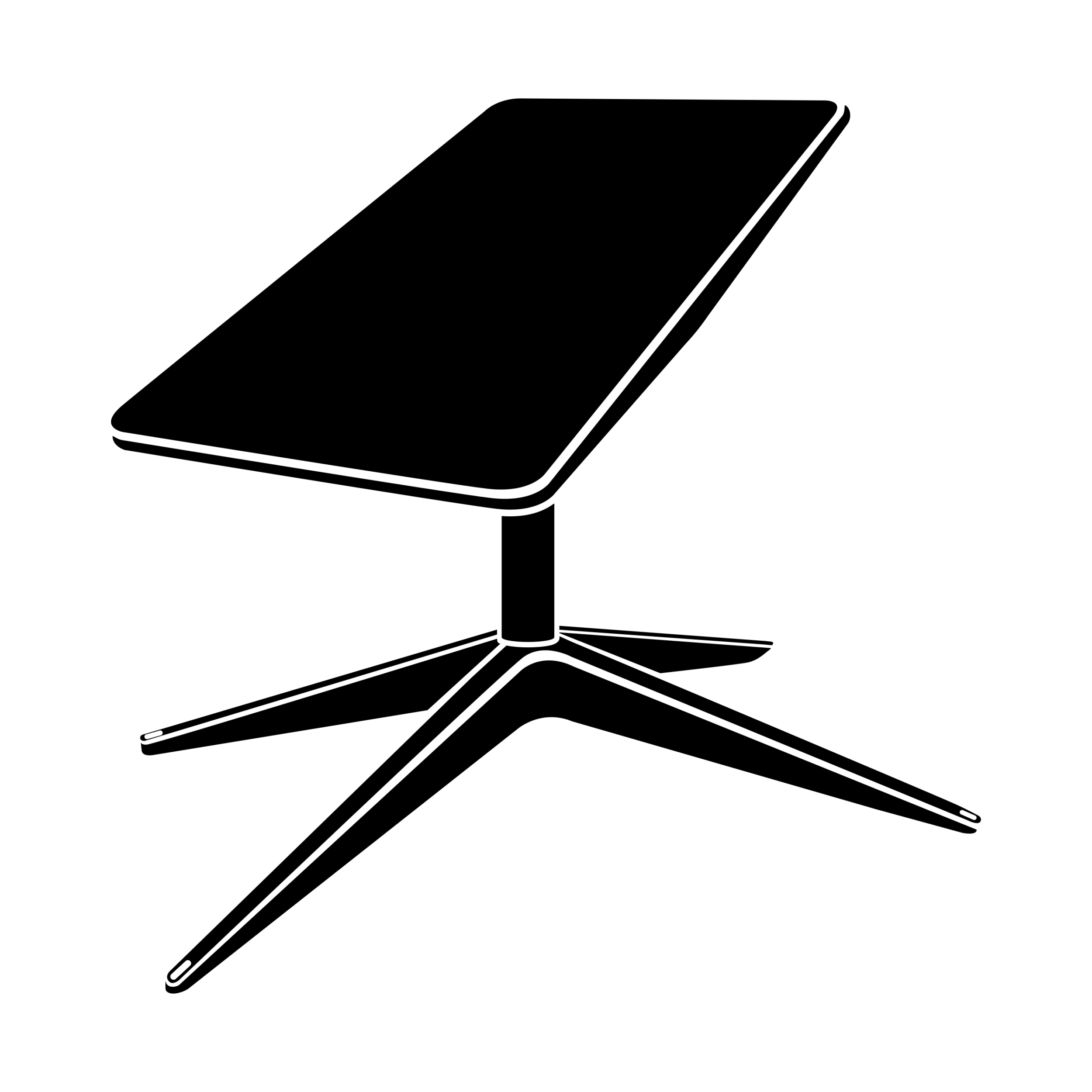 Go to starlink.com and order the Starlink hardware you want. Wait for your new Starlink dish to arrive.
We'll arrive and install your new Starlink ready for you to get online in no time at all 💪
Expert Engineers in Wiltshire
Boasting over two decades in the realm of aerial and satellite installations, our highly-skilled team has seamlessly transitioned to providing top-notch Starlink installations throughout Wiltshire. Each member of our team is dedicated to ensuring every installation is undertaken with the utmost precision and professionalism. We understand the value of time, which is why we focus on providing a swift and efficient service, without compromising on quality. Choose us for a hassle-free and expertly handled Starlink setup in the heart of Wiltshire.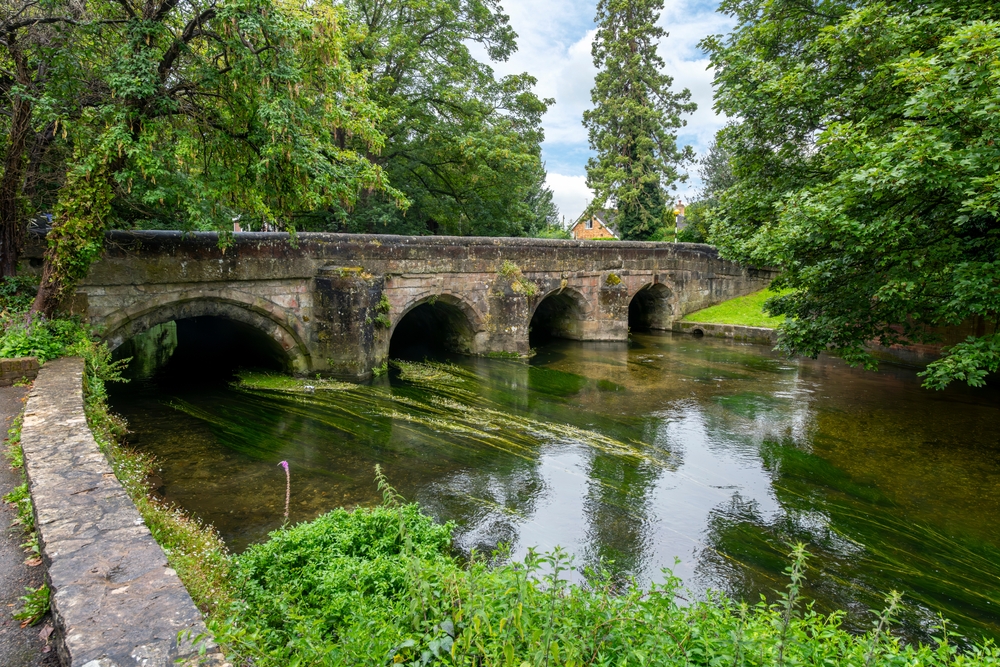 Across the Wiltshire area.
Why should you get Starlink™ in Wiltshire?
Many in Wiltshire are now viewing Starlink Satellite Internet as a compelling alternative to conventional internet services. This shift is largely attributed to Starlink's promise of delivering swift and dependable internet connectivity, even in the more secluded parts of Wiltshire. With average speeds ranging from 100-300Mbps, its superior low latency ensures a seamless experience, making it ideal for video streaming, gaming, and other high-demand activities.
Wiltshire's picturesque landscape, which boasts both urban centres and vast rural expanses, faces a digital disparity when it comes to internet speeds. Urban hubs like Swindon and Salisbury generally benefit from more modern infrastructure, offering faster and more consistent broadband speeds. In contrast, many of Wiltshire's rural communities grapple with limited connectivity, a result of relying on older copper wire technology, which pales in comparison to the fibre-optic solutions found in cities. The challenge of updating this infrastructure is magnified by economic considerations; the investment required to upgrade vast rural areas, with their lower population density, often deters providers. Furthermore, Wiltshire's diverse topography, encompassing regions like the North Wessex Downs, poses additional infrastructural challenges. Recognising the need for reliable connectivity across the county, many are now exploring alternative internet solutions, such as Starlink satellite internet, which promises consistent speeds irrespective of terrestrial barriers.
Frequently Asked Questions