Starlink Installation in Cheshire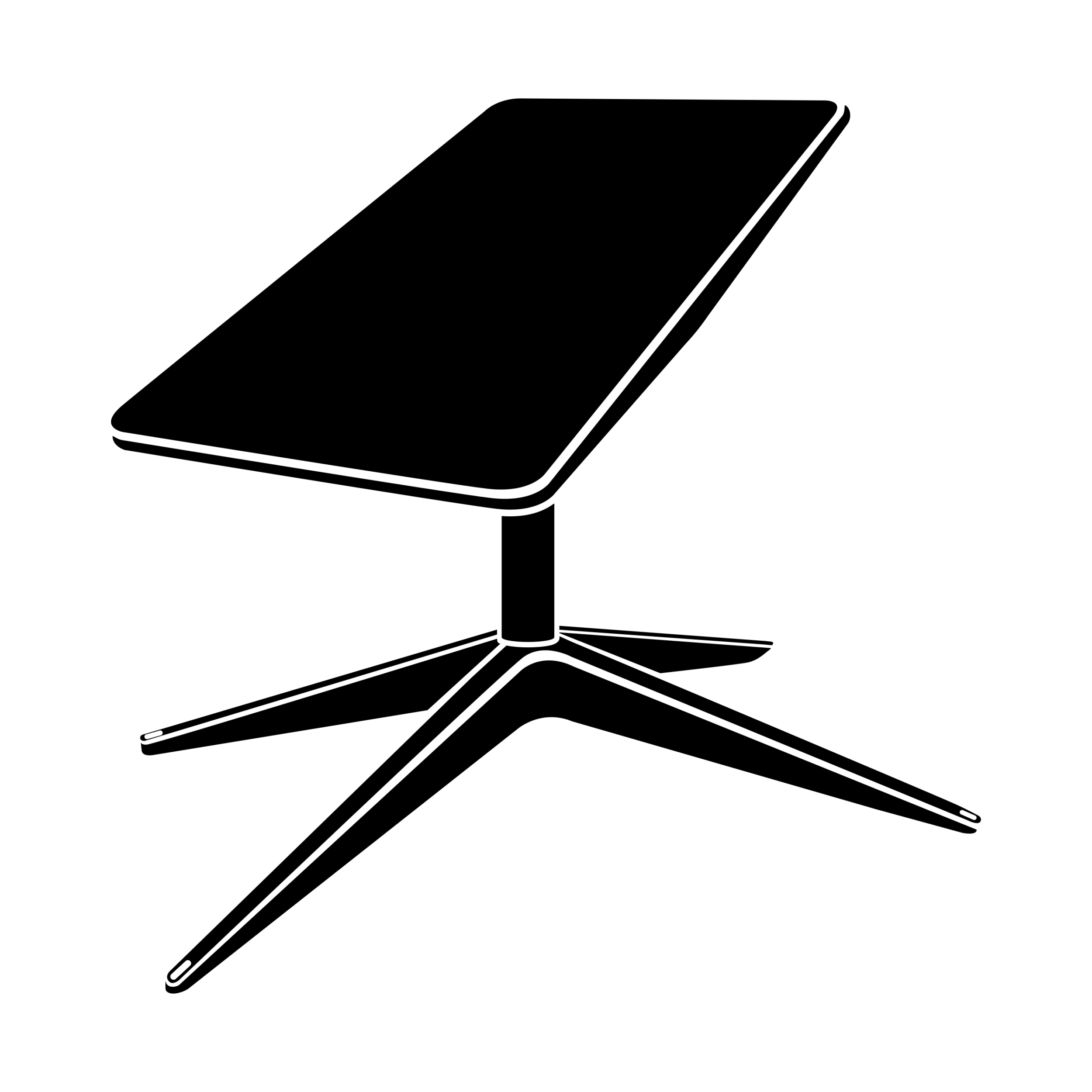 Go to starlink.com and order the Starlink hardware you want. Wait for your new Starlink dish to arrive.
We'll arrive and install your new Starlink ready for you to get online in no time at all 💪
Get Starlink installed in Cheshire
With two decades of experience under our belt, our dedicated crew specialises in the art of setting up aerials and satellites. Our latest feat? Bringing Starlink to Cheshire. When you choose us, you're opting for a swifter, more efficient, and impeccably professional installation, guaranteeing that your connection to the stars will be up and running in no time.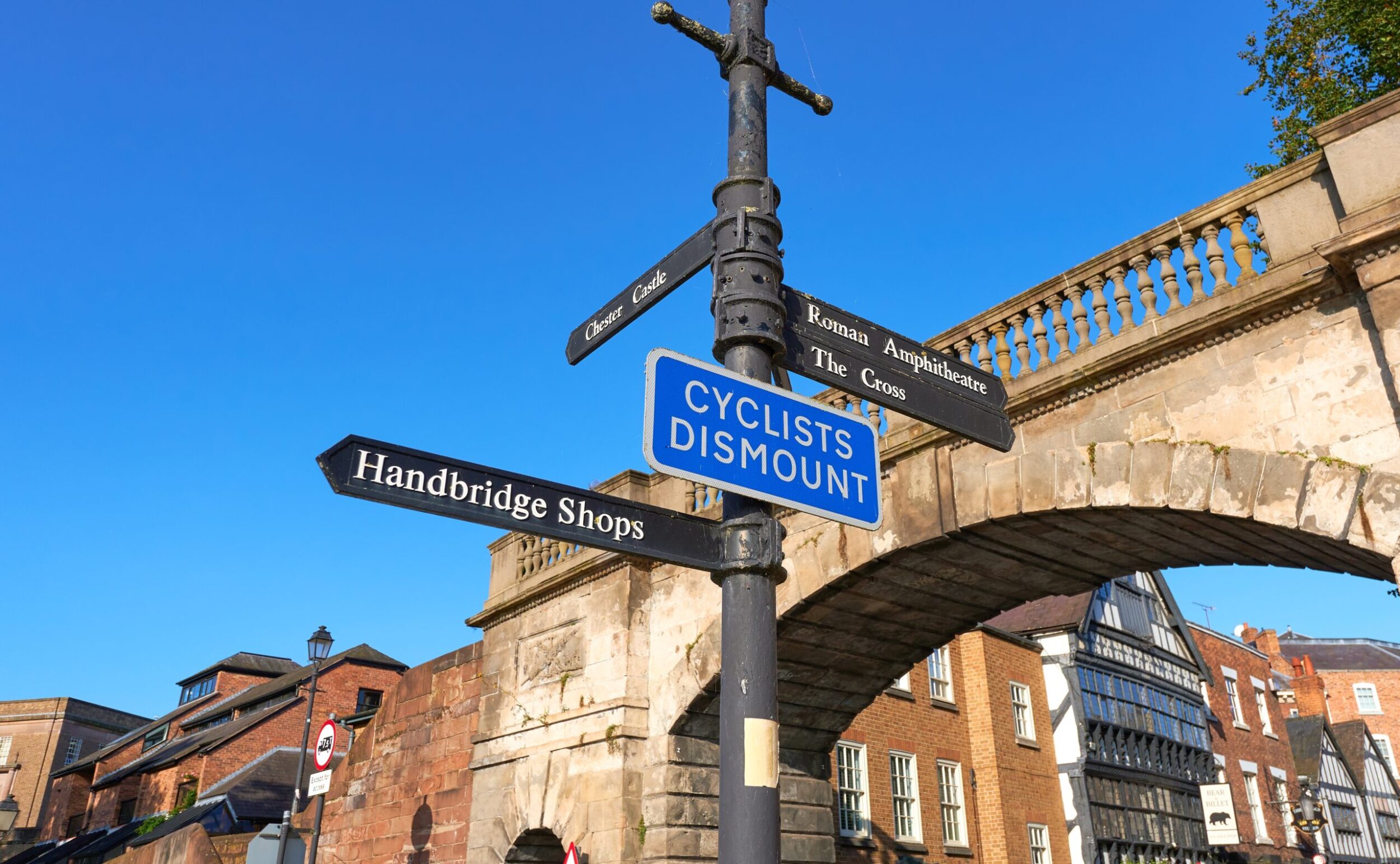 Across Cheshire and surrounding areas.
Why are people in Cheshire choosing Starlink™?
Cheshire residents are now poised to embrace cutting-edge internet speeds, thanks to Starlink satellite technology. Bid farewell to the days of sluggish and undependable connectivity in this rural haven. Starlink's pioneering approach to internet access ensures that even the farthest-flung households and businesses in Cheshire can relish a swift, reliable connection to vital online services.
Not only are Starlink's services highly efficient, but they come at a competitive price point. This factor makes it the go-to choice for everyone, especially people who were previously priced out of other connectivity options. The company's commitment to investing in its satellite infrastructure is a clear indication of its dedication to providing even faster speeds and low latency to its customers in the future.

Without a doubt, Starlink is rapidly changing the game, and the Cumbria region is just the beginning.
Cheshire, a captivating county nestled in the northwest of England, has grappled with a persistent challenge of inadequate internet speeds. Despite its stature as a prominent tourist hotspot and home to approximately half a million residents, numerous Cheshire denizens and enterprises contend with limited internet access. This predicament casts a significant shadow over the local economy, hindering businesses from competing effectively and individuals from seizing online services and opportunities.
The crux of the matter lies in Cheshire's predominantly rural landscape, where numerous communities find themselves ensconced in remote locales bereft of fibre-optic broadband accessibility. Consequently, this geographical hurdle has resulted in slower speeds and unreliable connections, impeding residents' access to vital services, completion of online tasks, and even communication with loved ones. Acknowledging this quandary, the local government has pledged to enhance broadband infrastructure across the region, yet the pace of progress has been gradual, leaving many Cheshire residents still grappling with this pervasive issue.
Frequently Asked Questions