Starlink Installation Norwich
Your premier choice in Norwich for independent Starlink satellite internet installations
Get your Starlink installed today. Enjoy speedy, courteous, and hassle-free service today!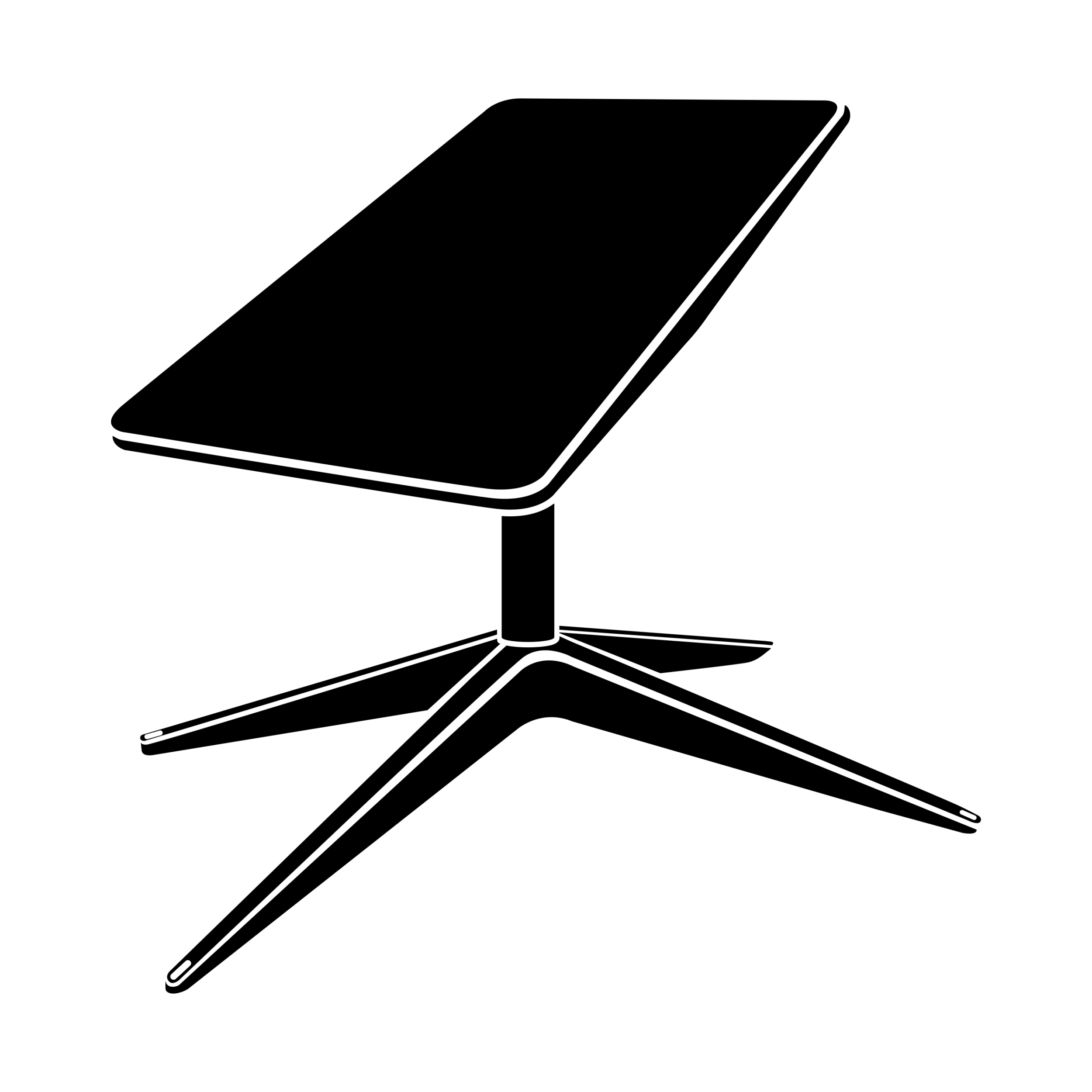 Go to starlink.com and order the Starlink hardware you want. Wait for your new Starlink dish to arrive.
We'll arrive and install your new Starlink ready for you to get online in no time at all 💪
Welcome to our esteemed team of expert engineers, each with over two decades of experience in the aerial and satellite installation field, now proudly extending our services to the picturesque city of Norwich.
Our specialisation lies in precise Starlink installations, providing you with a service that is not only efficient and professional but also friendly and accessible. If you're seeking a seamless transition into the next era of connectivity with Norwich's most congenial experts, we are here to assist you every step of the way.
Why should you get Starlink™ in Norwich?
Opting for Starlink™ in Norwich is a brilliant decision due to its capability to provide exceptional high-speed, low-latency internet connectivity. This is particularly valuable in rural and remote areas where traditional broadband services may struggle to meet your needs. Our local team, known for their expertise and friendliness, guarantees a seamless installation process, ensuring you can enjoy enhanced connectivity for work, leisure, or even managing agricultural endeavors without disrupting the tranquil Norwich lifestyle. Moreover, by choosing us, you're supporting a local Norwich business, harmonising community enrichment with technological progress.
In Norwich and its surrounding regions, similar challenges have persisted, particularly in rural and remote areas. Historically, these areas have grappled with poor internet connectivity and slow broadband speeds, while larger towns and urban centers often enjoy more reliable services.
These Challenges Include:
Rural Isolation: Remote and rural areas in Norwich face challenges in attracting the installation of high-speed internet infrastructure like fibre-optic cables. This can result in reliance on outdated technology, offering significantly slower speeds.

Topographical Complexity: Norwich's diverse and hilly terrain can pose obstacles to laying the necessary infrastructure for high-speed internet, resulting in inadequate coverage in certain areas.

Limited Investment: Some parts of Norwich may not have attracted sufficient investment from major service providers, leading to a lack of infrastructure upgrades, especially in areas with lower population density.

Economic Disparity: Disparities in economic development across different parts of Norwich can influence the availability of high-speed internet. More affluent areas may have better access compared to less affluent areas.
Addressing these challenges in Norwich and ensuring equitable access to high-speed internet remains a priority for enhancing connectivity and bridging the digital divide.
In Norwich, inadequate internet speeds can exert a substantial influence on both the region's quality of life and economic growth. These limitations can hinder educational opportunities, remote work capabilities, access to essential services, and the operational efficiency of businesses, particularly those heavily reliant on online platforms. Addressing these connectivity challenges is crucial to ensuring the well-being and prosperity of the Norwich community.
Starlink and other satellite-based internet services have surfaced as effective solutions to tackle these connectivity challenges in Norwich and comparable regions. Unlike ground-based infrastructure, satellite services can deliver high-speed internet access, bridging the gap in remote and hard-to-reach areas.
For the most current and precise information regarding internet speeds and services in Norwich, it is recommended to consult local service providers who can provide the latest updates and offerings.
Frequently Asked Questions