Starlink Installation in Cambridge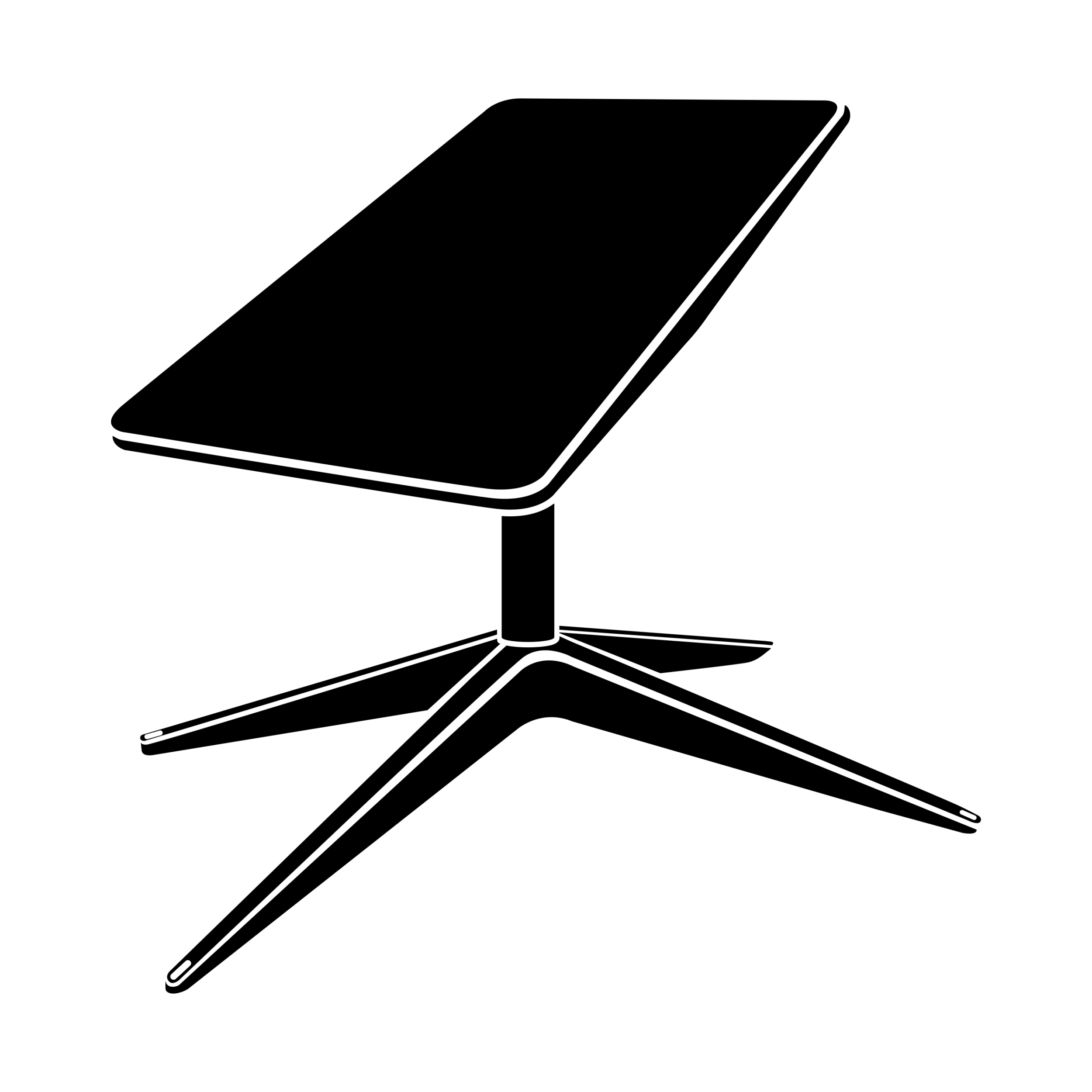 Go to starlink.com and order the Starlink hardware you want. Wait for your new Starlink dish to arrive.
We'll arrive and install your new Starlink ready for you to get online in no time at all 💪
Get Starlink installed in Cambridge
With a solid two decades of experience, our highly skilled team excels in the installation of aerials and satellites. Our latest achievement? Introducing Starlink to Cambridge. When you select us, you're choosing a faster, more efficient, and impeccably professional installation, ensuring your connection is swiftly established.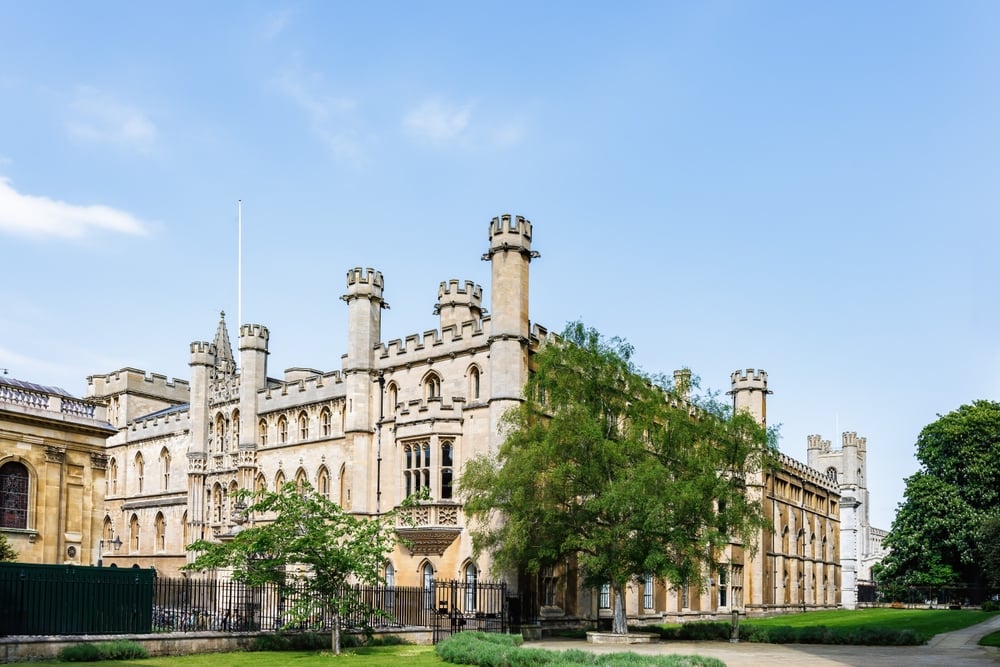 Across Cambridge and surrounding areas.
Why are people in Cambridge choosing Starlink™?
Cambridge residents can now access state-of-the-art internet speeds, courtesy of Starlink satellite technology. Say goodbye to the era of sluggish and unreliable connectivity in this tech-savvy city. Starlink's innovative approach to internet access guarantees that even the most remote homes and businesses in Cambridge can enjoy a fast and dependable connection to essential online services.
Starlink's services not only boast remarkable efficiency but also arrive at a competitive price point. This aspect positions it as the preferred choice for a broad spectrum of users, including those who were previously excluded by high-priced connectivity alternatives. The company's ongoing commitment to satellite infrastructure investment signals its unwavering dedication to delivering even faster speeds and minimal latency to its customers in the times ahead.
Indeed, Starlink is reshaping the landscape at a rapid pace, and its influence in the Cambridge region is just the initial step in its transformative journey.
Cambridge faces ongoing challenges with slow internet speeds. Despite its innovative character and diverse population, many residents and businesses in Cambridge grapple with limited high-speed internet access, affecting the local economy and individual opportunities.
The issue stems from geographic challenges, leaving communities without fiber-optic broadband access. Consequently, slow speeds and unreliable connections hinder residents' access to essential services and online activities. While local authorities are addressing this, progress remains slow, impacting many Cambridge residents.
Frequently Asked Questions