Starlink Installation in Yorkshire
As the leading independent Starlink satellite internet installation experts in Yorkshire, we bring high-speed connectivity to your doorstep. Say goodbye to slow internet and experience the future of connectivity with us.
Get your Starlink installed today. Easy, fast and no hassle.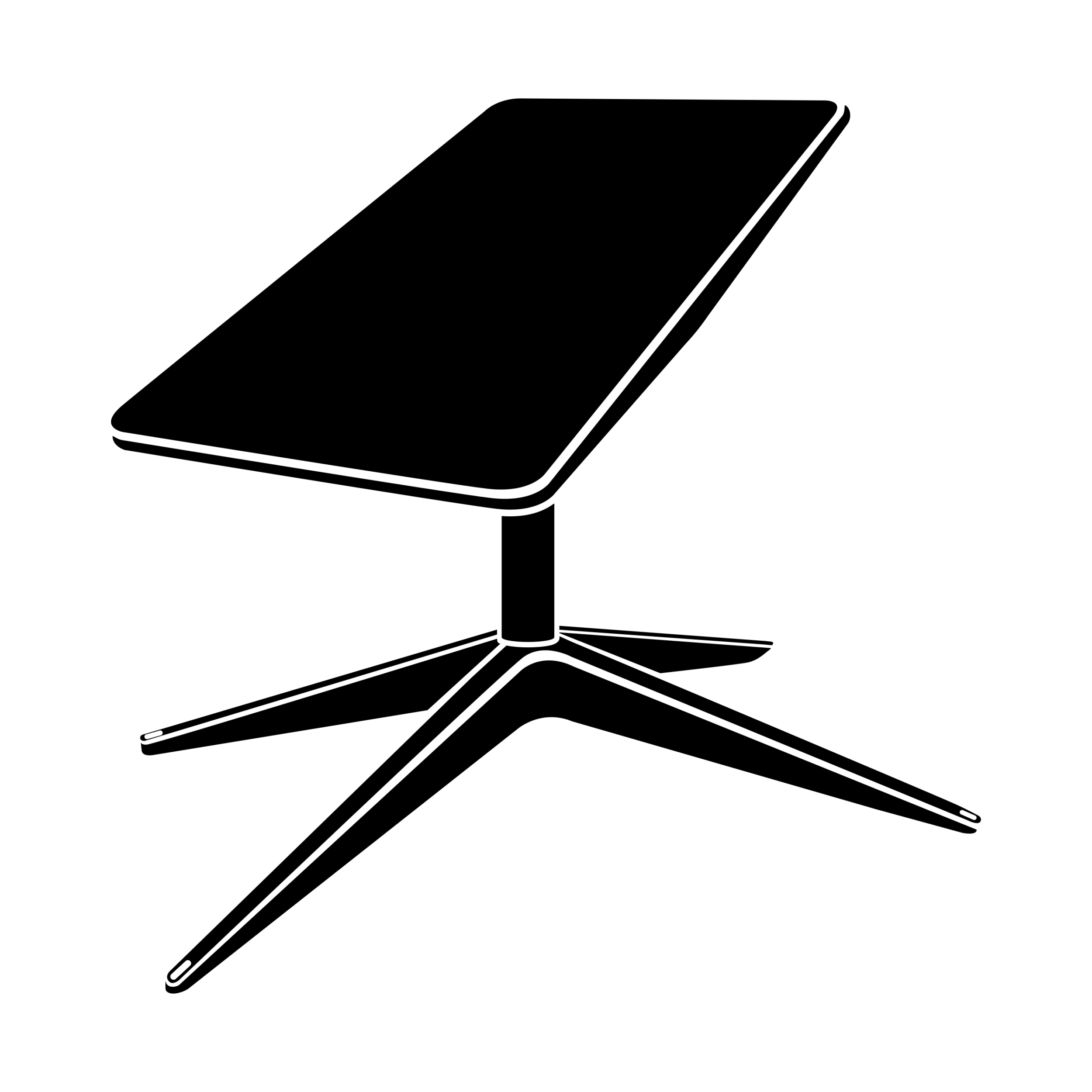 Go to starlink.com and order the Starlink hardware you want. Wait for your new Starlink dish to arrive.
We'll arrive and install your new Starlink ready for you to get online in no time at all 💪
Get Starlink installed in Yorkshire
With decades of expertise in aerial and satellite installation, our Yorkshire-based team proudly introduces Starlink to Yorkshire. Choose us for a seamless, efficient, and professional installation experience, guaranteeing swift connectivity to the stars.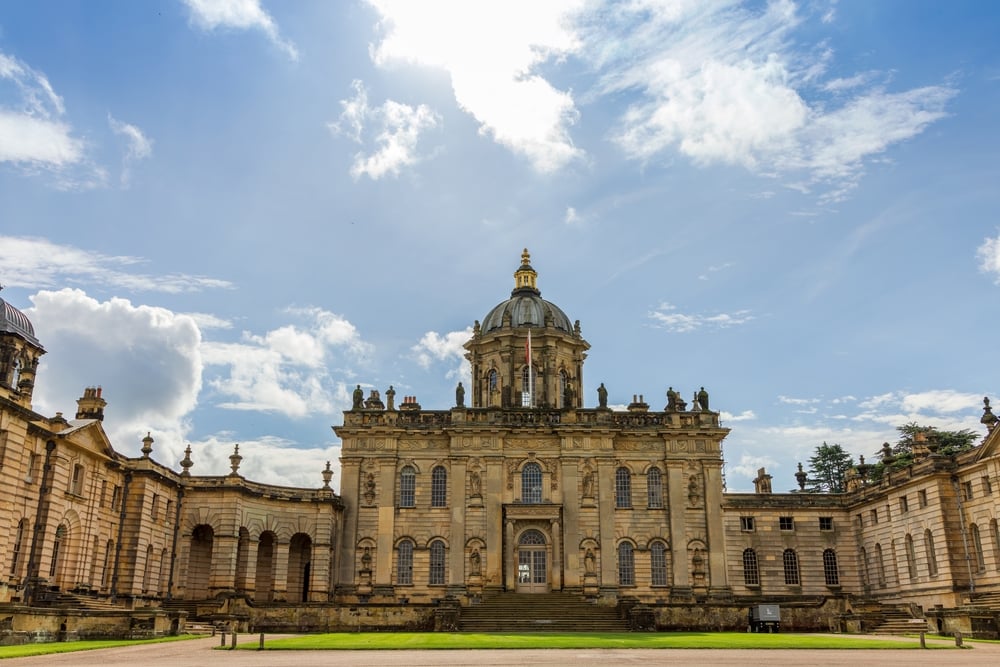 Across Yorkshire and surrounding areas.
Why are people in Yorkshire choosing Starlink™?
Yorkshire residents can now embrace next-generation internet speeds with the introduction of Starlink satellite technology. Say goodbye to slow and unreliable connectivity in this beautiful county. Starlink's innovative approach guarantees fast and dependable internet access, even for the most remote homes and businesses across Yorkshire.
Starlink's services excel in both efficiency and affordability, making it the top choice for various users, including those seeking more budget-friendly connectivity options. The company's continued investment in satellite infrastructure underscores its dedication to delivering even faster speeds and minimal latency to its users in the years to come.
Starlink's transformational journey is rapidly reshaping the landscape, and its influence in the Yorkshire region is only the starting point of this innovative revolution.
Yorkshire faces persistent challenges related to slow internet speeds. Despite its scenic beauty and vibrant communities, many residents and businesses in Yorkshire grapple with limited access to high-speed internet, which in turn affects the local economy and individual opportunities.
These challenges are primarily due to geographical factors, as certain areas lack access to fiber-optic broadband infrastructure. As a result, residents often experience slow speeds and unreliable connections, hindering their access to essential services and online activities. While local authorities are making efforts to tackle this issue, progress has been slow, impacting numerous Yorkshire residents.
Frequently Asked Questions