Starlink Installation South Wales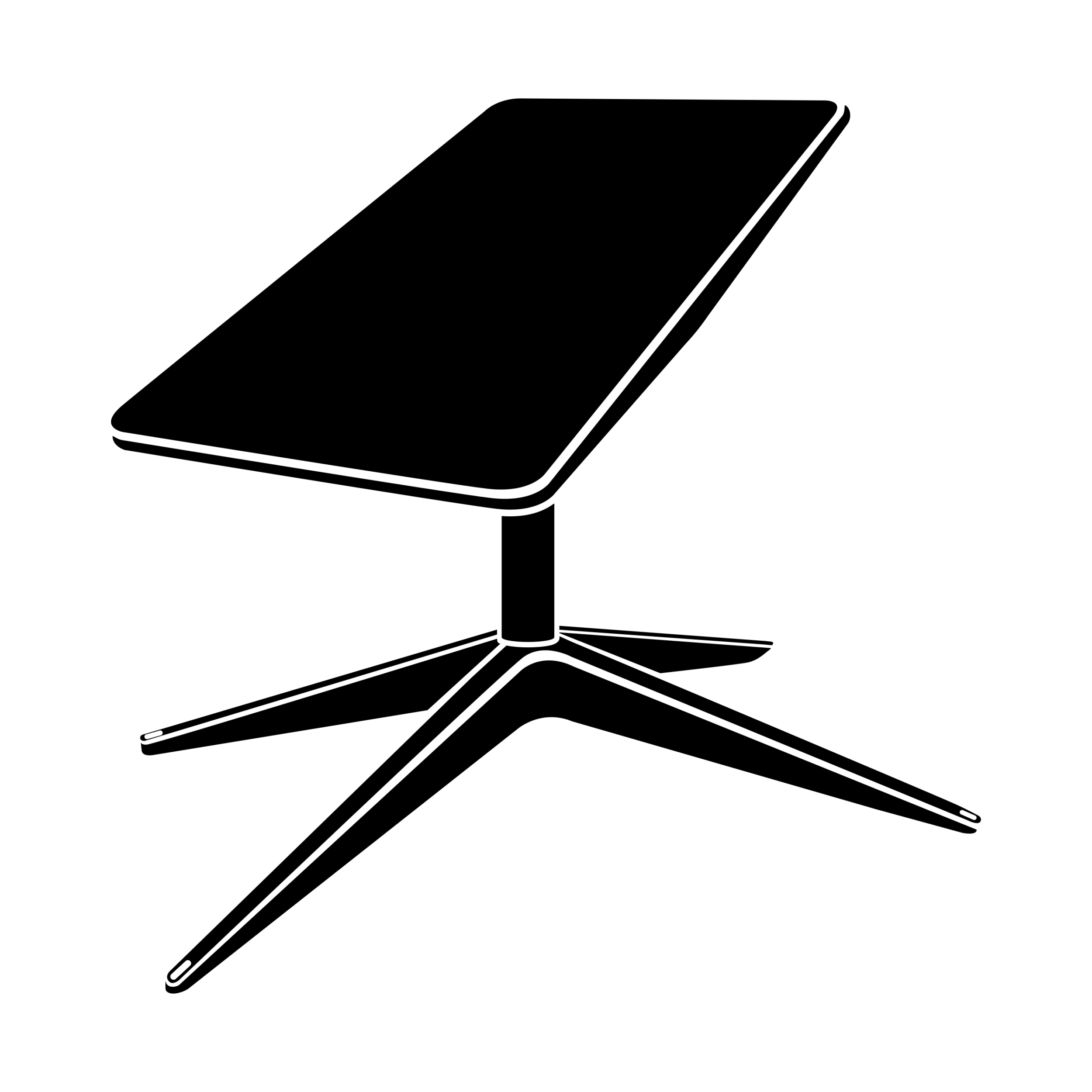 Go to starlink.com and order the Starlink hardware you want. Wait for your new Starlink dish to arrive.
We'll arrive and install your new Starlink ready for you to get online in no time at all 💪
Get Starlink installed in South Wales
With over two decades of experience, our expert team has been providing top-notch aerial and satellite installations in South Wales and its neighboring regions. We are now proud to offer Starlink satellite internet installation services. Our installation crew is not only highly skilled but also friendly and efficient, guaranteeing a swift and professional installation experience for you
Get online with Starlink™ today
Across South Wales and surrounding areas.
Why are people in South Wales choosing Starlink™?
In South Wales and its surrounding areas, individuals are increasingly turning to Starlink Satellite Internet for its high-speed connectivity, unhampered by the constraints of traditional internet infrastructure. Starlink utilises a constellation of low orbit satellites to provide swift internet services to remote and underserved regions. Offering speeds ranging from 100 to 500 Mbps, this technology surpasses many traditional broadband providers, offering a compelling option for those residing in areas where conventional internet services are limited or unreliable.
Furthermore, the straightforward installation process and the portability of the satellite dish make internet access exceptionally convenient, rendering it a particularly valuable investment for remote-dwelling residents in South Wales. Starlink's robust data encryption and security protocols ensure a safe and dependable internet connection for households, earning it significant popularity among individuals in South Wales and its environs.
In South Wales and its surrounding regions, subpar internet speeds present challenges linked to factors such as aging infrastructure, distance from network exchanges, and spikes in demand.
Among the areas most affected in South Wales are Cardiff, Swansea, and Newport.
Furthermore, the high population density and urban sprawl in South Wales can compound the strain on the infrastructure, resulting in slower internet speeds. Recent research indicated that South Wales ranked 15th among 20 UK regions for internet speed, with average download speeds at approximately 30 Mbps. While not the lowest in the country, this highlights the importance of improving this crucial aspect.
Frequently Asked Questions
In South Wales and its adjacent areas, numerous communities are contending with slow or insufficient internet speeds. Recent data highlights that rural regions like the Brecon Beacons and Pembrokeshire experience some of the region's most sluggish broadband rates, averaging around 13-14 Mbps. Moreover, specific neighborhoods within urban centers such as Cardiff, Swansea, and Newport face challenges related to subpar internet connectivity. These localities may grapple with connectivity issues rooted in factors like their proximity to network exchanges, network congestion, and insufficient infrastructure.
Yes, Starlink is available to the whole of the UK including South Wales.