Starlink Installation in Cumbria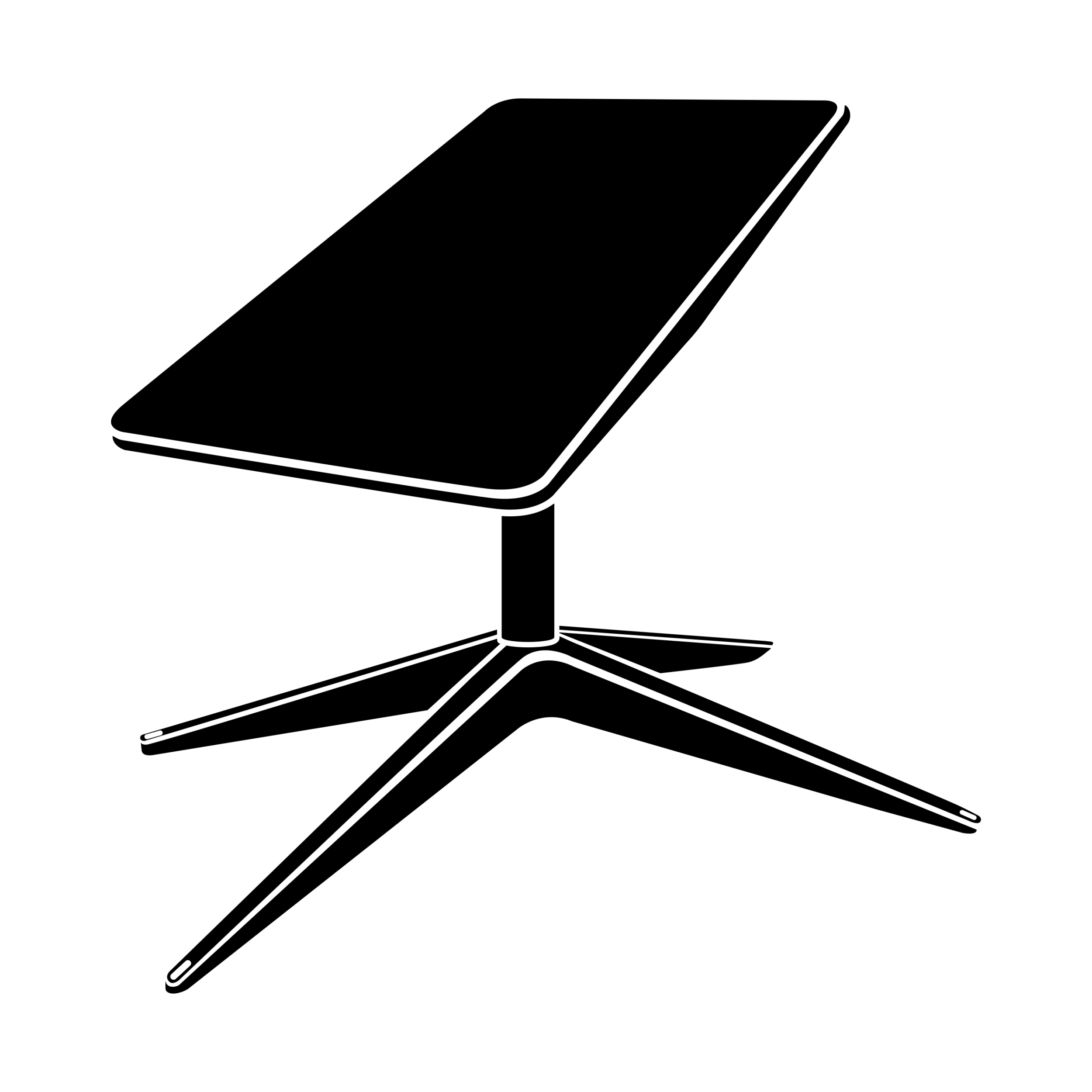 Go to starlink.com and order the Starlink hardware you want. Wait for your new Starlink dish to arrive.
We'll arrive and install your new Starlink ready for you to get online in no time at all 💪
Get Starlink installed in Cumbria
Our team has been installing aerials and satellites for over 20 years. We can now install Starlink in Cumbria and the Lake District. Our installation team is fast, efficient and professional, so you can be sure your installation will be completed quickly.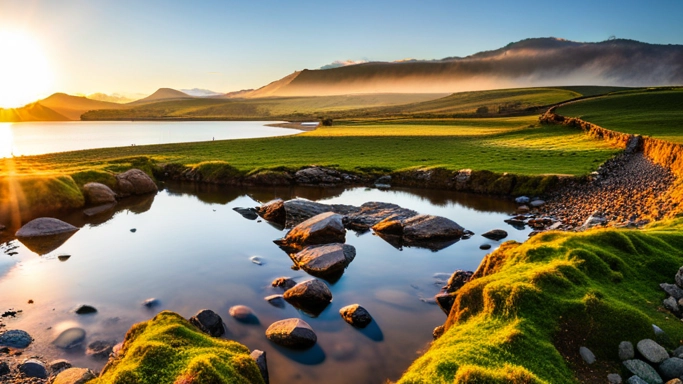 Across Cumbria and surrounding areas.
Why are people in Cumbria choosing Starlink™?
Cumbria residents now have the opportunity to experience top-of-the-line internet speeds with Starlink satellite technology. Gone are the days of slow and unreliable connectivity in the rural region. With Starlink's revolutionary approach to internet access, even the most remote households and businesses can enjoy a high-speed connection to essential online services.


Not only are Starlink's services highly efficient, but they come at a competitive price point. This factor makes it the go-to choice for everyone, especially people who were previously priced out of other connectivity options. The company's commitment to investing in its satellite infrastructure is a clear indication of its dedication to providing even faster speeds and low latency to its customers in the future.

Without a doubt, Starlink is rapidly changing the game, and the Cumbria region is just the beginning.
Cumbria, a county in the northwest of England, has long struggled with poor internet speeds. Despite being a major tourist destination and home to around 500,000 people, many residents and businesses still have limited access to the internet. This has had a significant impact on the local economy, making it difficult for businesses to compete and for individuals to access online services and opportunities.

The issue is primarily due to the rural nature of Cumbria, with many communities situated in remote areas without access to fibre-optic broadband. This has led to slower speeds and unreliable connections, making it difficult for residents to access essential services, complete online tasks and even communicate with friends and family. This issue has been recognised by the local government, who have committed to improving broadband infrastructure throughout the region, but progress has been slow and the problem persists for many.
Kieron and Spacelink were excellent. Gave some good advice about placement and got my new Starlink installed in no time at all. Highly recommend!
Frequently Asked Questions