Starlink Installation North East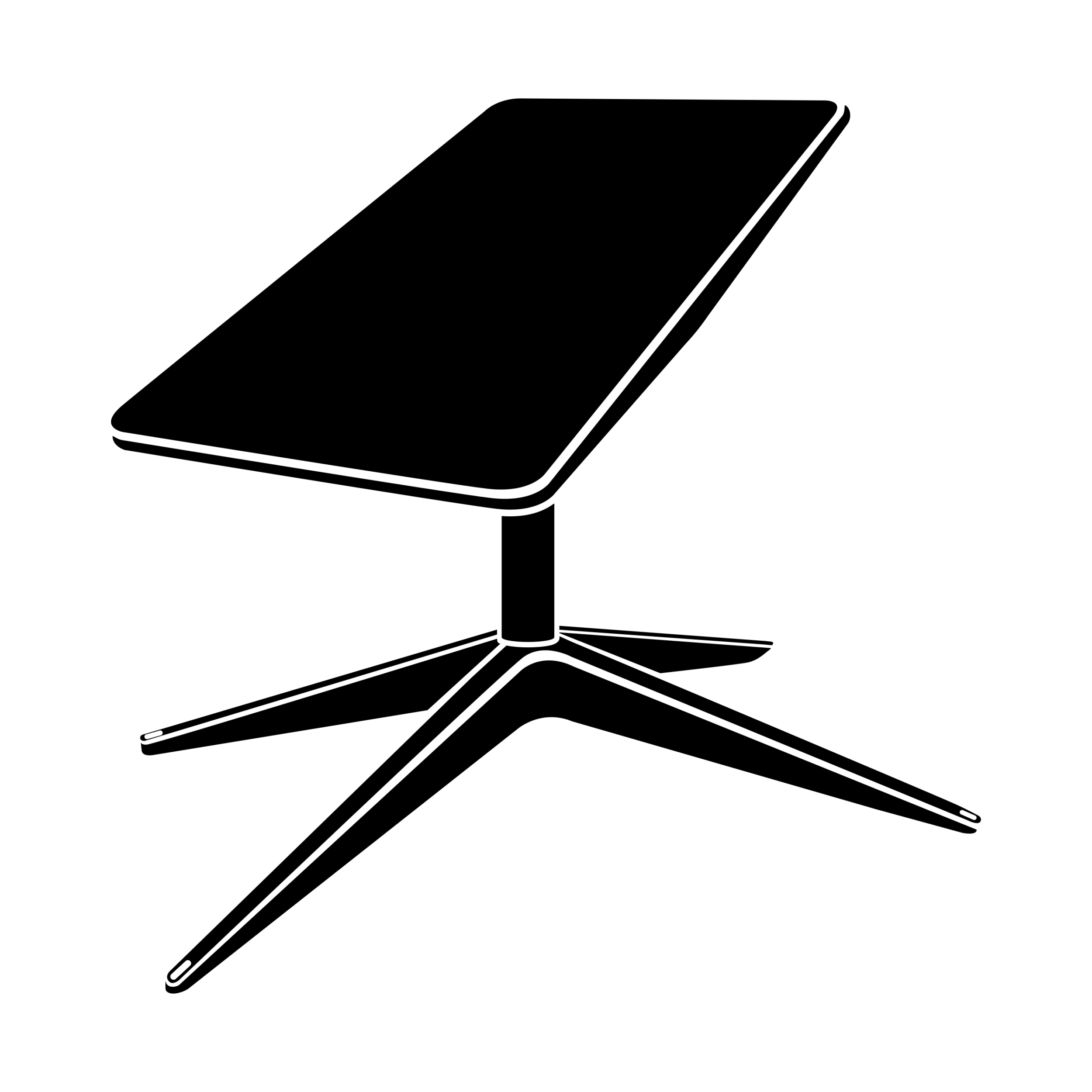 Go to starlink.com and order the Starlink hardware you want. Wait for your new Starlink dish to arrive.
We'll arrive and install your new Starlink ready for you to get online in no time at all 💪
Welcome to our esteemed team of expert engineers, each boasting over two decades of experience in the aerial and satellite installation field, now proudly extending our services to the charming region of Northeast England.
Our specialisation lies in the precise installation of Starlink, providing you with a service that is not only efficient and professional but also friendly and approachable. If you're looking for a seamless transition into the next era of connectivity with the most congenial experts in Northeast England, we are here to assist you every step of the way.
Why should you get Starlink™ in North East?
Selecting Starlink™ in the North East is a wise decision, thanks to its capacity to provide top-tier, high-speed, and low-latency internet access. This is particularly valuable in remote and secluded areas where conventional broadband services may struggle. Our team of local experts is both knowledgeable and approachable, guaranteeing a speedy installation process. This allows you to enjoy improved connectivity, whether for work, leisure, or managing rural activities, all while preserving the tranquil North East way of life.
In the North East, poor internet connectivity is a persistent issue driven by several factors. Rural areas with limited access to fiber networks result in slow speeds and unreliable service. Neglected regions face outdated or overwhelmed networks, especially during peak usage. Rising demand strains existing infrastructure, causing slower speeds. The region's unique geography, nestled between the South Downs National Park and the south coast, exacerbates these challenges, particularly in farming and semi-rural areas referred to as "dead zones."
Slow internet speeds can profoundly affect both the quality of life and economic progress in a region. They can hinder education, remote work opportunities, access to vital services, and the efficiency of businesses, particularly those heavily reliant on online platforms.
Starlink and other satellite-based internet services have emerged as viable solutions to address these connectivity issues in Devon and similar areas, as they do not rely on ground-based infrastructure and can provide high-speed internet access even in remote and hard-to-reach locations.
 service providers for the most up-to-date and accurate information on internet speeds and services in North East.
Frequently Asked Questions