Case Study: Enhancing Connectivity in the Countryside - A Starlink Installation in Peasmarsh, East Sussex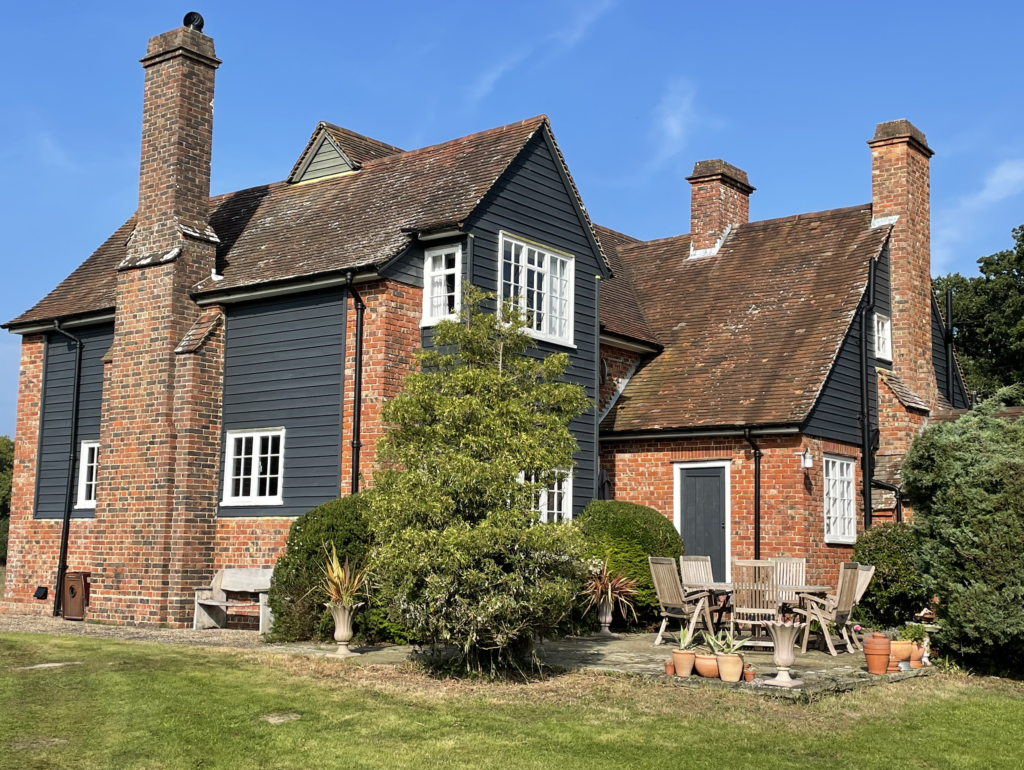 Introduction:
This case study showcases a transformative Starlink installation in Peasmarsh, East Sussex, an area known for its notoriously poor internet infrastructure. Situated in the tranquil countryside, this beautiful property required an upgrade to its connectivity. A two-man team undertook the installation, breathing new life into the digital landscape of this picturesque corner of East Sussex, famously inhabited by such people as Sir Paul McCartney!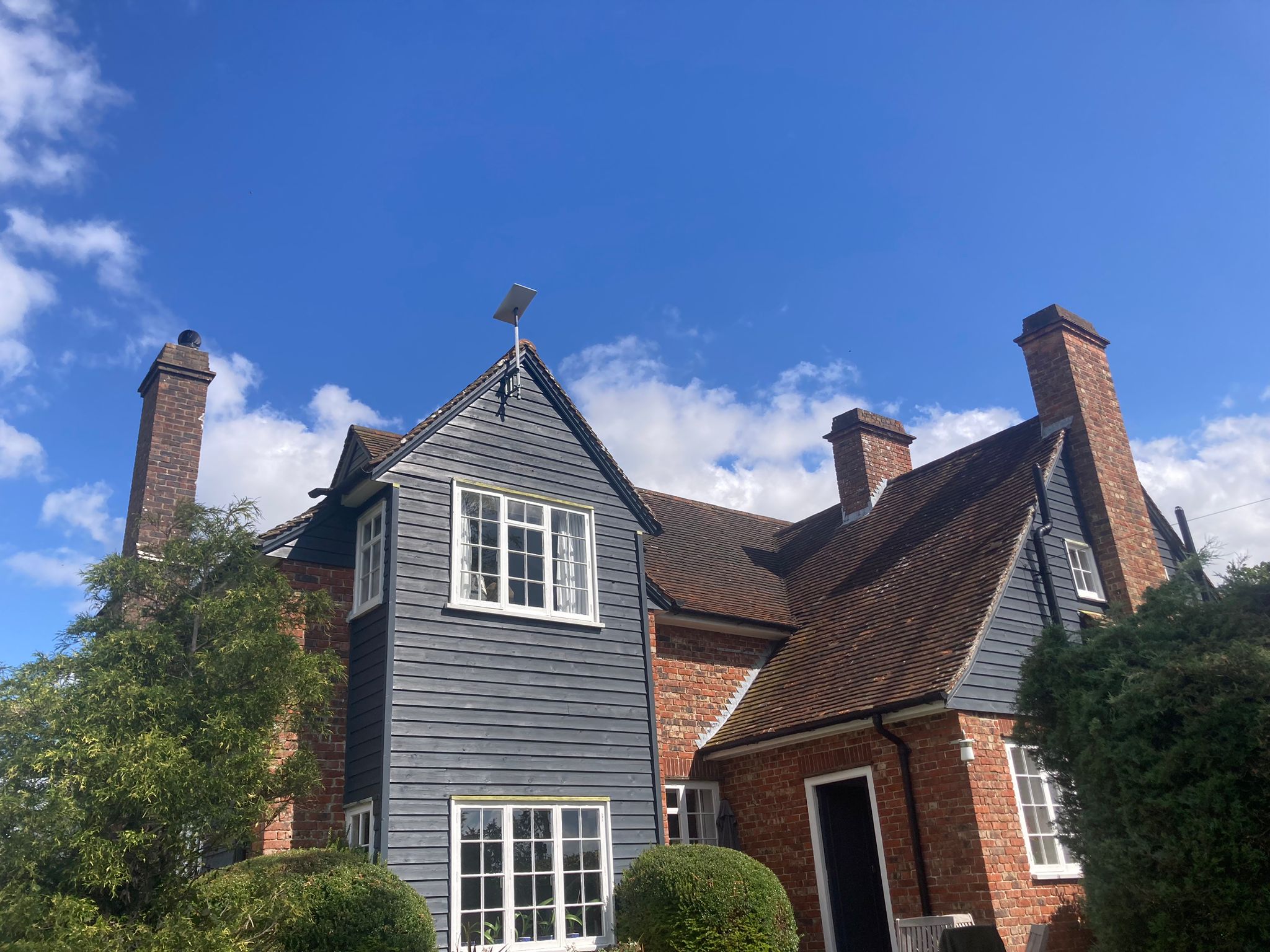 Installation Details:
Date: August 2023
Location: Peasmarsh, East Sussex
Installation Process:
Connectivity Assessment: Recognising the dire state of internet connectivity in the area, our team conducted a thorough assessment of the property's existing infrastructure to determine the optimal solution for improved connectivity.

Tailored Solution: Leveraging the Starlink system's capabilities, we customised an installation plan that would address the property's unique connectivity needs while harmonising with its picturesque surroundings.

Efficient Two-Man Team: A dedicated two-man team was dispatched to ensure a swift and efficient installation. This allowed for minimal disruption to the property's daily activities.

Starlink Dish Placement: The Starlink dish was strategically positioned to maximise signal reception, effectively overcoming the challenges posed by the area's poor internet infrastructure.
Connectivity and Speed:
Reliable Internet Access: The installation of Starlink technology dramatically improved internet connectivity in the area. The property now enjoys a reliable and high-speed connection, mitigating the previous challenges faced due to poor infrastructure.

Enhanced Quality of Life: The residents of this beautiful property can now fully embrace the digital age without being constrained by their rural location. Online work, leisure, and communication have all been significantly improved.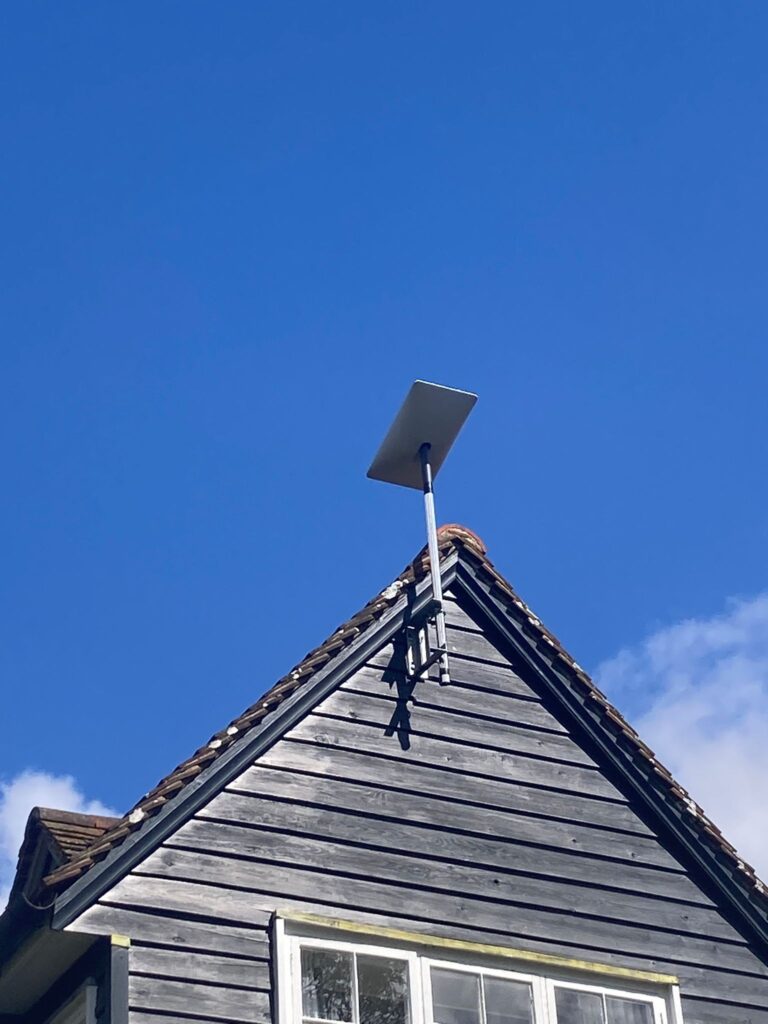 Conclusion:
The Starlink installation in Peasmarsh, East Sussex, demonstrates our commitment to bridging the connectivity gap in underserved areas. With a dedicated two-man team, we efficiently delivered an internet solution that transformed the digital landscape of this picturesque countryside. This project has not only improved the quality of life for the property's residents but also paved the way for enhanced connectivity in an area previously plagued by poor internet infrastructure.
You can get your Starlink Installation in Sussex by enquiring with us today.